Indianapolis is the most populous, and the capital city of Indiana (U.S.A.). It is located in the centre of the state on the White River. It is also the 19th largest city by land in the U.S. If you are a traveller or explorer then you should visit this city. Here on this page, we are adding some best Indianapolis maps. Please scroll down the page and have a look at these maps.
Collection of Indianapolis Maps:
1. Indianapolis Neighborhoods Map:
2. Google Maps Indianapolis:
3. Indianapolis Township Map: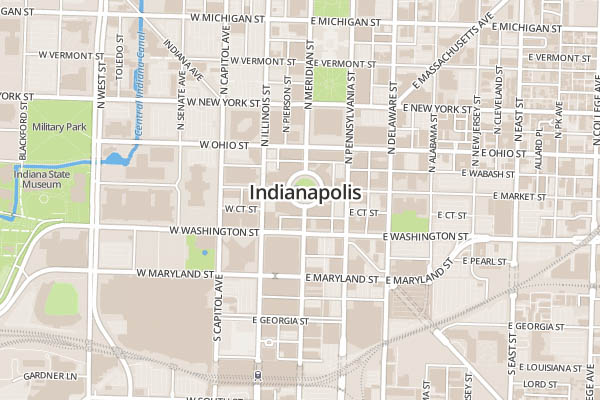 4. Indianapolis County Map:
5. Indianapolis Zoning Map: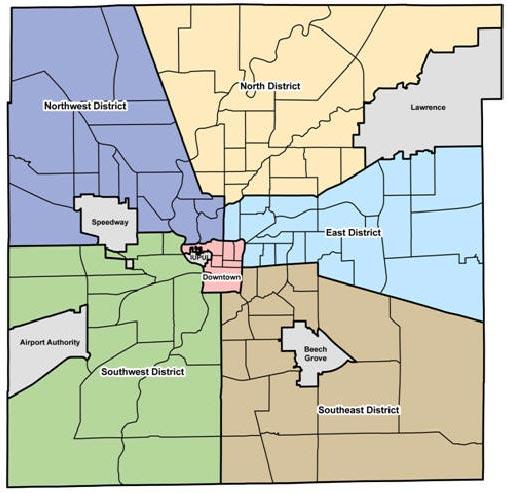 6. Indianapolis Street Map:
7. Map of Indianapolis and Surrounding Cities:
8. Google Earth Indianapolis:
9. Indianapolis Plat Maps:
10. Flood Zone Map Indianapolis:
Above we have added ten different types of maps. All maps belong to Indianapolis City. Each map contains the useful information that you will need. And for more details, we are describing each map, so before viewing or downloading any map, please read the description below.
The first map is showing the neighbourhoods of Indianapolis. This city is divided into 99 smaller neighbourhood areas. Below we are listing all ninety-nine places. Check the table below for more details.
List of Indianapolis neighborhoods:
Acton
Airport
Allisonville
Ameriplex
Arlington Woods
Augusta / New Augusta
Beech Grove
Brendonwood
Broad Ripple
Butler–Tarkington / Rocky Ripple
Camby
Canterbury–Chatard
Castleton
Chapel Hill–Ben Davis
Christian Park
Clearwater
Clermont
College Park
Crooked Creek
Crown Hill
Crows Nest
Cumberland
Delaware Trails
Devington
Devon
Devonshire
Downtown
Eagle Creek
Eagledale
Eastgate
East Warren
Eastside
Edgewood
Faigrounds
Far Eastside
Five Points
Forest Manor
Fountain Square
Gallaudet
Garden City
Garfield Park
Geist
Glendale
Glenns Valley
Hill Valley
Homecroft
I-65 / South Emerson
I-69 / Fall Creek
International Marketplace
Irvington
Key Meadows
Keystone at the Crossing
Lawrence
Lawrence–Fort Ben-Oaklandon
Linden Wood
Mapleton–Fall Creek
Marian–Cold Springs
Mars Hill
Martindale–Brightwood
Maywood
Meadows
Meridian Hills / Williams Creek
Meridian–Kessler
Millersville
Near Eastside
Near Northwest – Riverside
Near Northside
Near Southeast
Near Southside
Near Westside
New Bethel
Nora / Far Northside
North Central
North Perry
Northwest High School
Park 100
Park Fletcher
Poplar Grove
Ravenswood
Raymond Park
Snacks / Guion Creek
South Franklin
South Perry
Southdale
Southeast
Southeast Warren
Southern Dunes
Southport
Speedway
St. Vincent / Greenbriar
Stout Field
Sunshine Gardens
Traders Point
University Heights
Valley Mills
Wanamaker
West Indianapolis
West Newton
Wynnedale / Spring Hill
The second map is related to Indianapolis City. This is a Google map which is showing all roads, street roads, state routes and interstate highways. Check this HD map for more information. The third map is the Township Map of Indianapolis. On this map, you will get to know all towns that are in this city. All roads and their directions are also visible on this map.
The fourth map that titles "Indianapolis County Map". This map is related to Marion County. Indianapolis city is located in the Marion County of Indiana State (US). On this map, you can see all other cities and their roads along with Indianapolis. The fifth map is related to the Zone Map of Indianapolis. This map is showing the divided zones of this city. These zones are actually used by Real Estate companies. Check the map for more information.
The sixth map is related to the Indianapolis Street map. This map is showing all streets and the roads that are in this city. You can easily navigate to anywhere in this city with the help of this map. The next map is about the Neighbouring Cities. In this map, you will get to know about the other cities that are connected with Indianapolis. Below we are providing some information about the major cities that are nearby Indianapolis.
Major cities near Indianapolis:
| | |
| --- | --- |
| City Name | Distance |
| Cincinnati, OH | 99 miles |
| Fort Wayne, IN | 106 miles |
| Louisville, KY | 107 miles |
| Lexing n-Fayette, KY | 148 miles |
| Chicago, IL | 165 miles |
| Columbus, OH | 168 miles |
| ledo, OH | 191 miles |
| Saint Louis, MO | 229 miles |
| Windsor, Canada | 242 miles |
The eighth map is a simple Google Earth map which is showing the complete Indianapolis city. You can see the entire city, all places, roads, highways and routes in the Satelite view. The next map is showing the Plat Map of the entire city. A Plat map is a type of Diagram map which is actually used in Land related work. This map is showing the boundries of each place of this city. You can check the map for complete information.
The last map is titled "Flood Zone Map Indianapolis". In this map, you will get to know the information about the area which are under the Flood zones. So, in case of any emergency, you can move anywhere for safety. Please check the map to know the actual places and areas that are in Flood Zone.
These were some best and useful Indy maps that we have added above. All the maps are available in PDF format as well as in JPG (Image) format. You can easily download any map by clicking on the buttons that are under the preview image. And, these maps are available free for you.