Labeled maps are those which have printed names of the location including the boundaries. These maps are very useful for those who are preparing for any map study. You can't identify the location without labeling a map. Here, we have eleven types of U.S labeled maps. All these maps will help you to know the locations of the United States.
Collection of Labeled U.S Maps:
1. Labeled U.S.A State Map: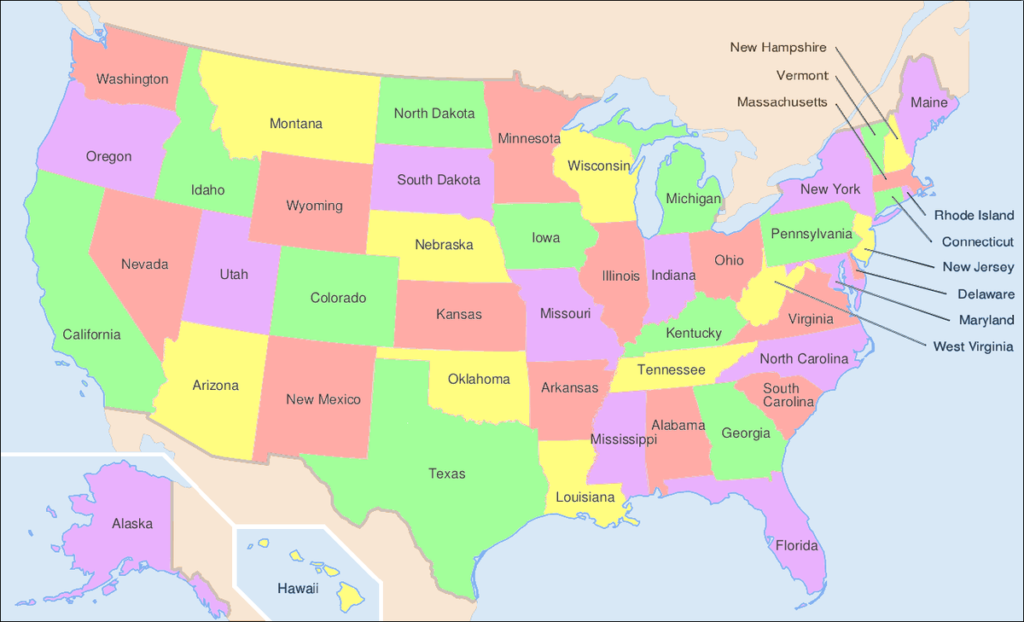 2. Labeled U.S Cities Map: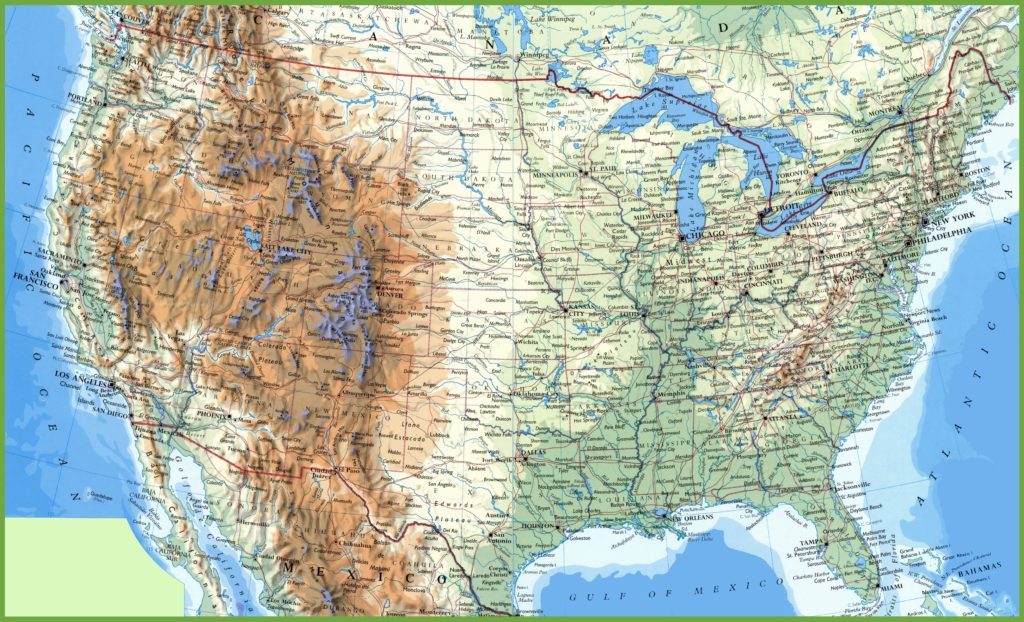 3. Labeled U.S Road Map:
4. Labeled U.S Highway Map:
5. Labeled U.S River Map:
6. Labeled U.S Time Zone Map:
7. Labeled U.S Mountain Map:
8. Labeled U.S Lake Map:
9. Labeled U.S Flag Map:
10. Labeled U.S Territories Map:
11. U.S Unlabeled Map:
If you have some projects related to these maps, you can make your project best by using these maps as a guide for you. All these maps are really helpful to find any type of location. We have included all types of labeled map images. You will not be charged any penny for downloading a PDF of these maps. You just have to press the PDF button to get these maps on your computer or smartphones.
If you are looking for U.S labeled state and city map, you can see images 1 and 2 given above. These maps have specified all the states and city names on it. We have also included U.S River Map, U.S Highway Map, U.S Road Map, U.S Lake Map, U.S Mountain Map, U.S Time Zone Map, U.S Flag Maps, and U.S Territories Maps. All these United States of America maps are labeled according to the nature of the maps as shown above.
If you are a teacher, then these maps are very helpful for you to teach the students about the United States locations.
In the last images, you will see the U.S Unlabeled Map. In this map, there are no specifies names on a specific location. That means it can be called as a blank map with boundaries. You will not be able to identify the locations on this map.