Alabama is located in the southeastern region of the United States. It is the 30th largest state and 24th most populated state of the United States. The nickname of Alabama is a yellowhammer state. IF you are here to get all types of Alabama County map, then you may expect yourself at the best place. Here, we have a collection of Alabama County Maps.
Collection of Map of Alabama:
1. Alabama County Map:
2. Alabama Mountain Map:
3. Alabama River Map: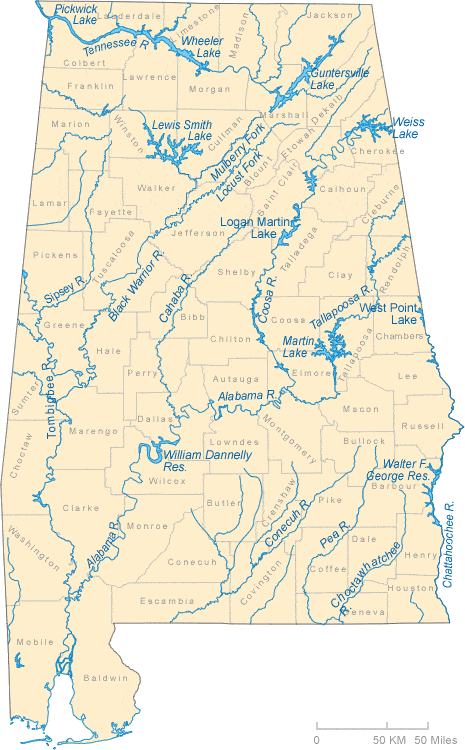 4. Map of Alabama Cities:
5. Blank Map of Alabama:
6. Alabama Outline Map: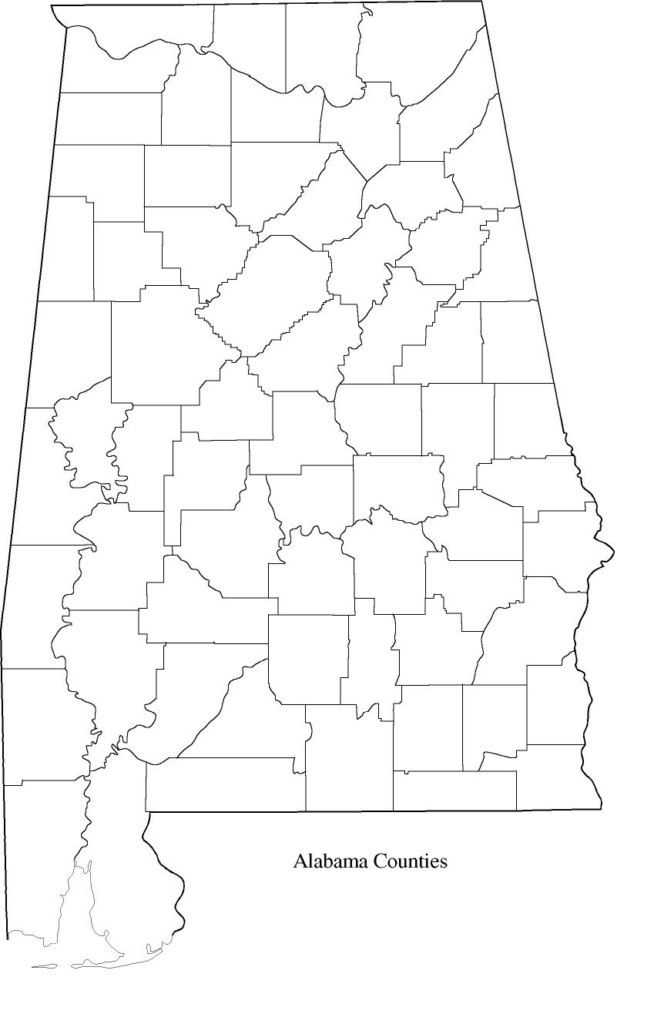 7. Alabama on USA Map: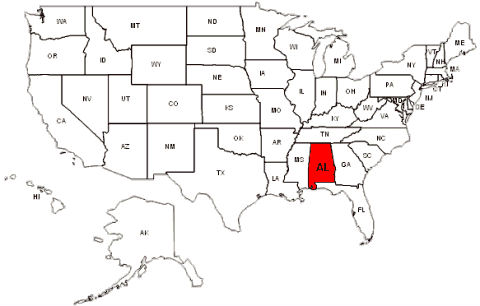 8. Alabama Zip Code Map:
9. Alabama Road Map: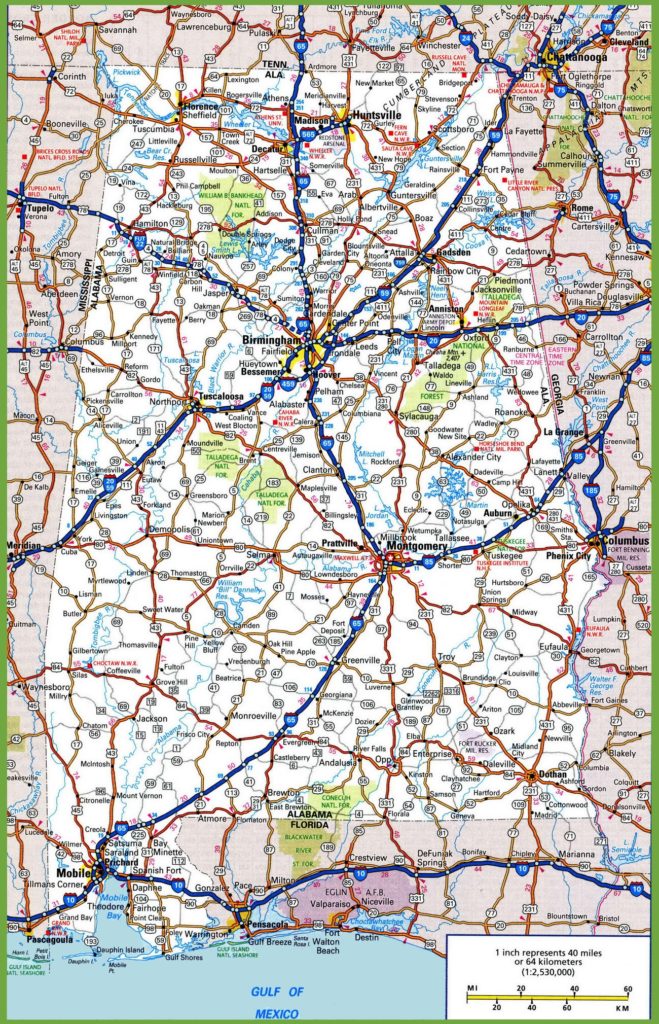 To understand a state, you need to first understand its place or visiting destination or geographical structure it has. We have added 9 types of maps to understand all these things in Alabama. The first image of a map shows the Alabama county map with cities name labeled on it.
The second image shows all the mountains of Alabama state. The next one shows all the water resources of Alabama state through Alabama river maps. The fourth one shows all the major or non-major cities of Alabama. This kind of map is used to locate a city. The next one shows the blank map of Alabama which is used for practice purposes in schools or universities.
The sixth image shows Alabama outline map without labeling a single city name on it. The seventh image locate the Alabama State on a U.S map. The next one shows the Alabama Zip code maps which is used when you need to send a letter or a parcel to the other destination. The last one shows all the roads of Alabama through its road map. These maps are very helpful for the travelers.
To get these maps in your devices, just click on the PDF button. If you have any suggestions for us, you can tell use commenting down here.