Delaware is one of the 50 states of the United States. Dover is the state capital while Wilmington is the largest city of the Delaware county. The dimension of Delaware county is 48×154 km. If you want to know more about the Delaware state, then you should have look at our great collection of Delaware State maps.
Collection of Delaware County Maps:
1. Delaware Road Map:
2. Delaware County Map:
3. Delaware Blank Map: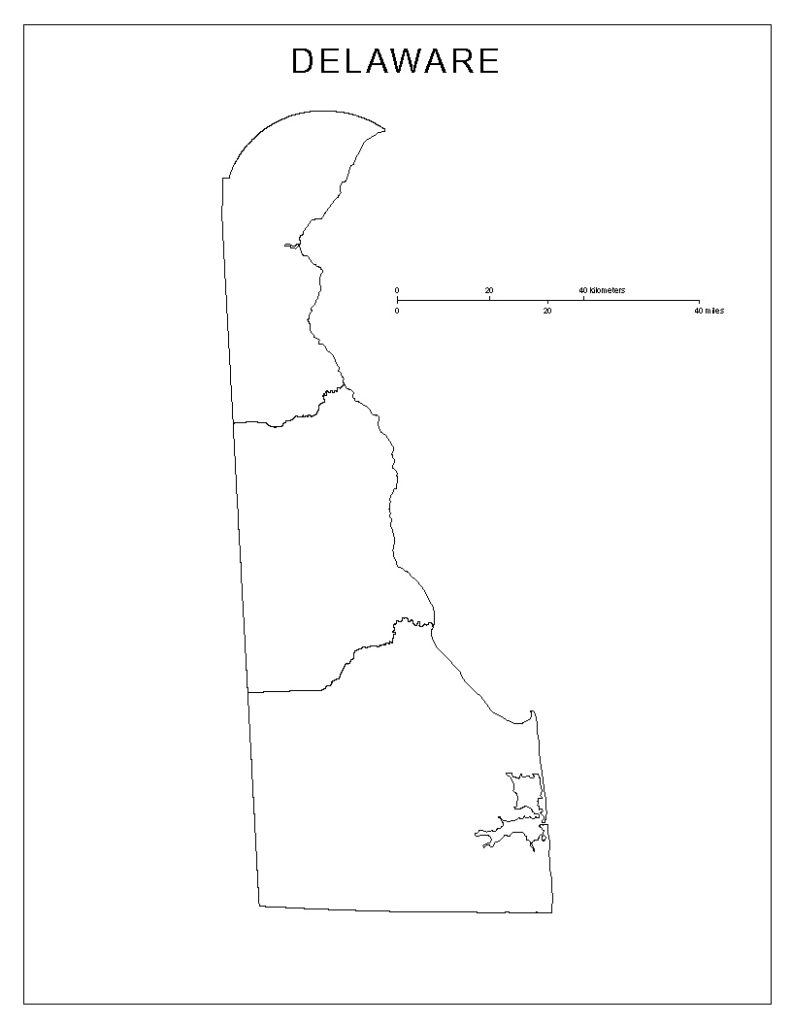 4. Delaware Zip Code Map:
5. Delaware on U.S Map:
6. Delaware Map with Cities:
7. Delaware Bay Map:
8. Delaware River Map:
To know more about Delaware, you must go through its geographical structure. Let's start with the Delaware county map that shows all the city names labeled on it. The Delaware road maps show all the roads covering the whole Delaware county to connect each city. The Delaware blank maps are used for practice purposes only.
The Delaware zip code map shows all the zip codes of the whole Delaware county on a map. This type of map is used only when you are sending any parcel or letter to the other destination so that it doesn't get lost. The fifth image shows the Delaware state on the U.S map. The next one shows the Delaware maps with city names on it.
In the second last image, it shows the Delaware bay on a map. The last one shows all the water bodies in Delaware state through Delaware river maps.
Every person has a different purpose that's why we have added different types of Delaware maps right here. Choose these maps according to your requirements and download it in your smart devices by clicking on the PDF button under as specific category of a map.