If you are going for a picnic or a vacation, then river shores are the best place to make your day or spend your precious time with your family and friends. But, you don't know which of the rivers is the best to do that. Here we are going to discuss some rivers and their beauty so that you don't get confused about where to go for a weekend. Here, we have added some Arizona River maps also so that you get to know the location of a river.
Collection of Arizona River Maps:
1. Arizona River Map: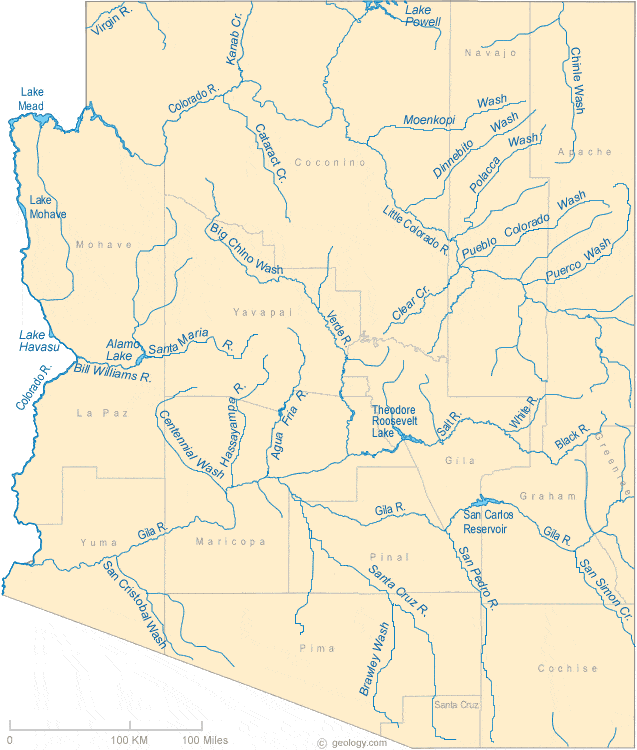 2. Colorado River Arizona Map: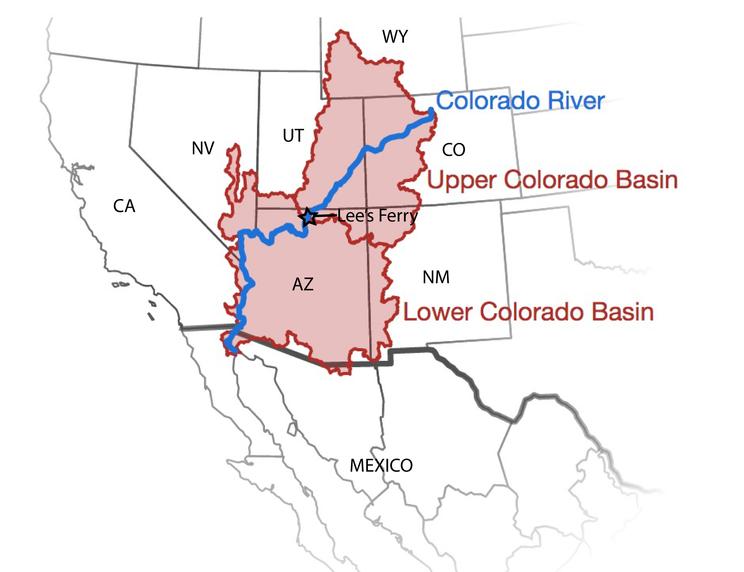 3. Salt River Arizona Map:
Here, we have added three maps of rivers. !st image of the river maps shows all of the rivers flowing in Arizona. The second image shows the river of Colorado River. The third map shows the Salt River map.
Water is an incredible source for humans and wildlife. That's why we should respect our water sources. We are going to discuss some most famous rivers or Arizona. Let's talk about colorado river first.
The Colorado river is one of the principal rivers in the southwestern U.S. It is 1450 mile long. It is also known as the lifeline of the southwest. It flows along with the international boundaries between Arizona and Mexico.
Salt river is the tributary of Gila River. It is formed of flowing together or black and white rivers on a plateau in the eastern Gila County. It flows 200 miles in western direct and falls into Gila river. The main tributary of the Salt river is the Verde River. It is a part of Colorado river drainage basin.
As we have discussed about both Colorado and Salt river. We have also added their maps in our river map collection. You can get these maps without any charge. These maps are only for helping the mankind. That's why we are not charging you any penny. What you have to do get these maps? You have to just click on the PDF button, after that a new tab will be open and you can easily download these maps in your smart devices.