River maps are mostly used for some school or college projects. Most of the lecturers use this map for their study purposes to know more about rivers, their origin, and the ending point also. If you are here for the same purpose, then these maps are really helpful for you to do your best in your project or other work. Have a look at our best collection of Colorado river maps:
Collection of All Colorado River Maps:
1. Colorado River Map: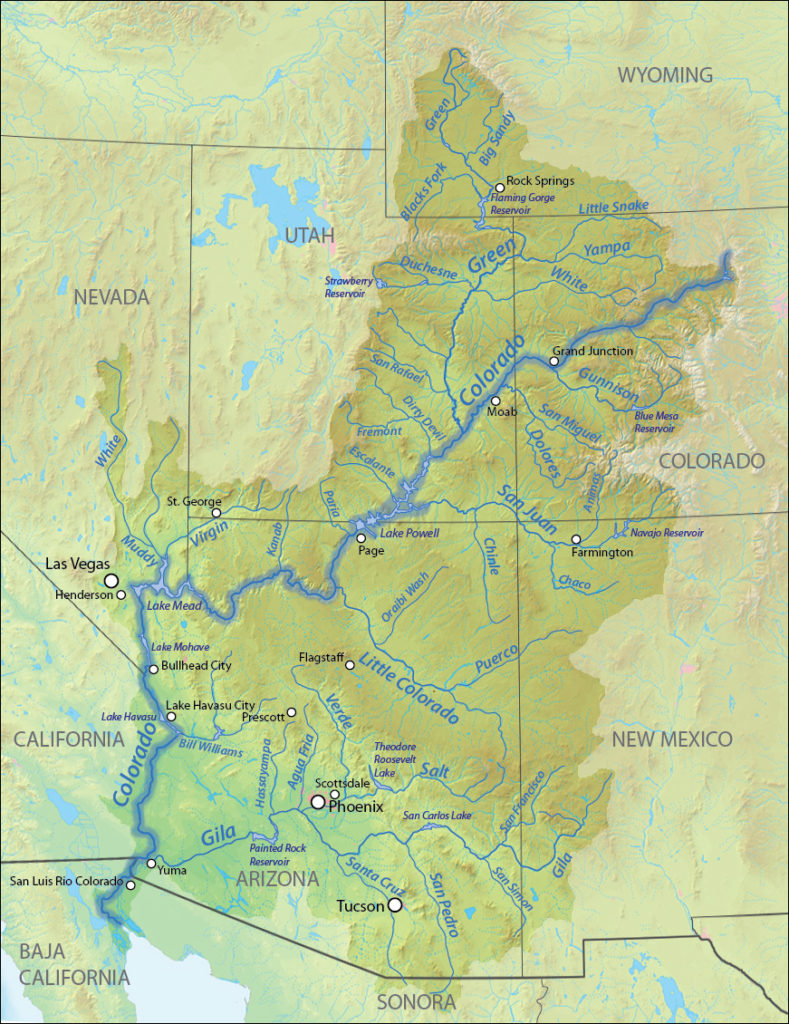 2. Colorado River on World Map:
3. South Platte River Map: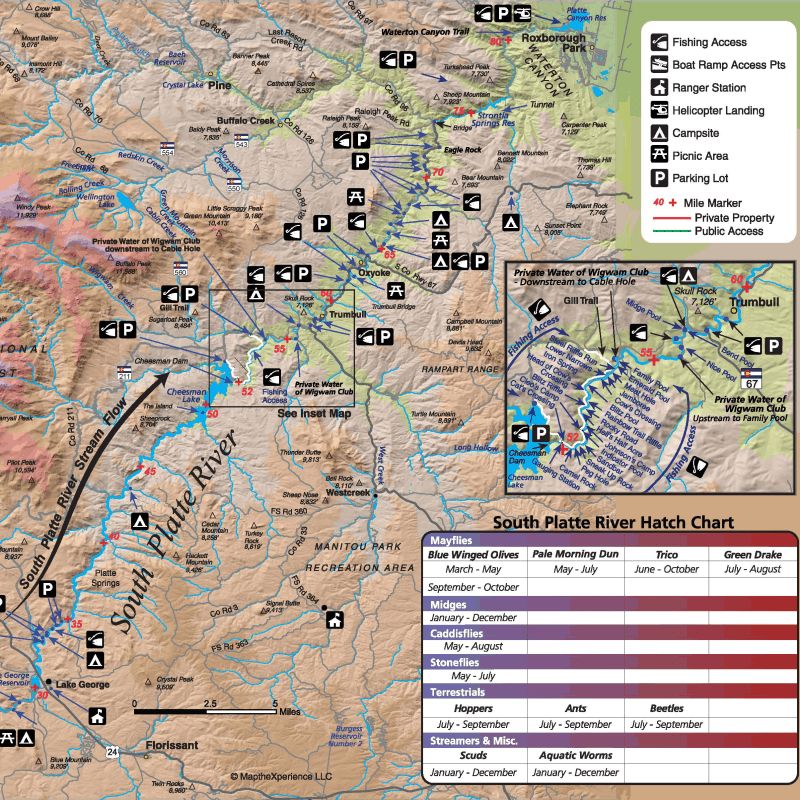 4. Colorado River Grand Canyon Map:
5. Yampa River Map:
6. Colorado River Basin Map:
A total no. of six maps are showing above. The first one shows all the rivers flowing the Colorado state. You can see not only rivers but also their tributaries on this map. These types of maps are very useful for study purposes. The second image of the map shows the Colorado River on a world map.
The next one is the south platte river on Colorado river map. It is the major river of the Midwest of America and Southwest of America. It is 439 miles (707 km) long in length. It is the principal source of water in the eastern Colorado region.
The fourth image shows the grand canyon river map. The width of this river is 6.4 to 29 km. It is 277 miles (446 km) long in length. The next image shows the Yampa river map. It is 250 miles (400 km) long river in the Colorado state. It is the tributary of the main Colorado River system as well as the green river.
The last one shows the Colorado river basin map. Colorado river length is 1,450 miles. It has the drainage basin area of about 246,000 square miles including all of Arizona, and parts of California, Colorado, New Mexico, Nevada, Utah, and Wyoming.
Just get these maps in without paying anything. We don't ask for money. All these maps are available free of cost. These maps are very useful for you if you have the same purpose. If you are here for other purposes, then tell us by commenting down here.