Mountain maps are used to know about the hilly areas of that particular region. These maps are mostly used for those who love to do trekking or hiking or camping in the mountains, but they don't know how to reach that particular mountain without navigation. So, it becomes essential for them to get the mountain maps. Here, we are going to talk about California Mountain Maps. We have an amazing collection of California mountain ranges map right here.
Collection of California Mountain Maps:
1. California Mountain Map:
2. Santa Monica Mountain Map:
3. Southern California Mountain Ranges Map:
4. White Mountains California Map: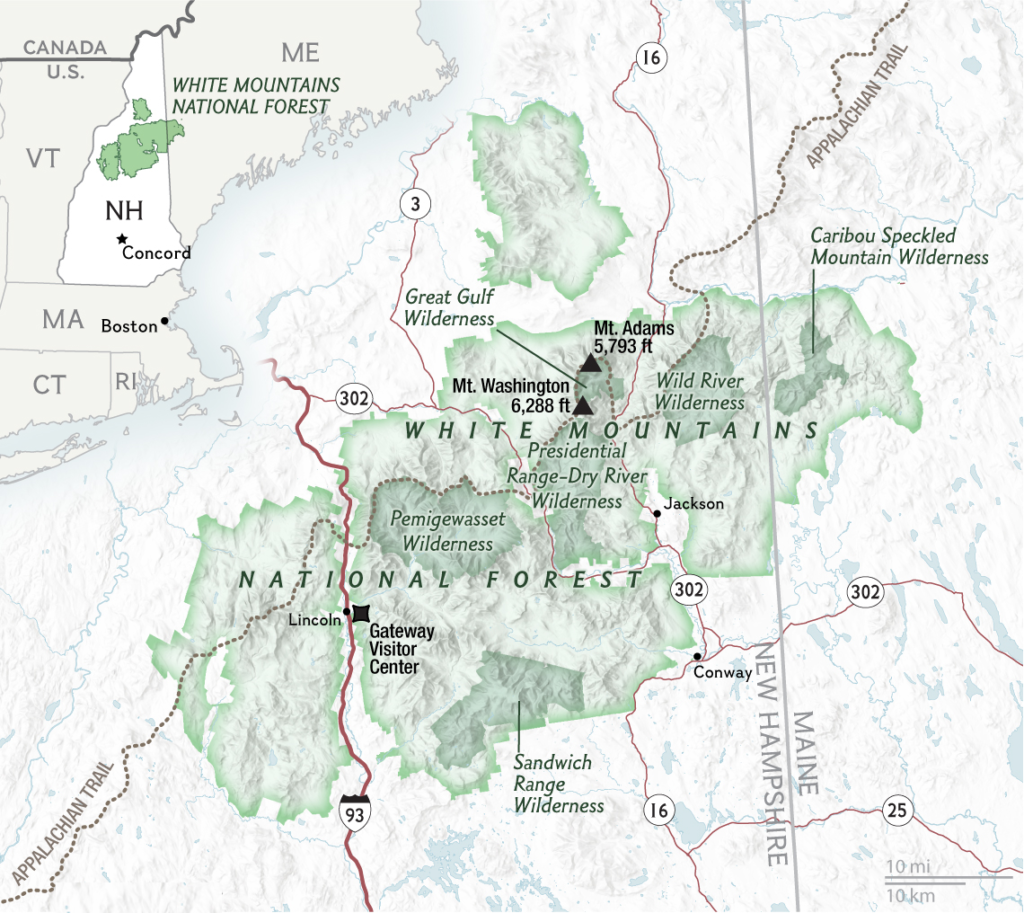 As you can see the above collection of maps. Here, we have added four types of maps. The first one shows the all mountain ranges of California. This map shows the mountain view of CA on a map. In the second image, you can see the Santa Monica mountain map. It is a coastal mountain range in southern California parallel to the Pacific Ocean. The highest peak of this mountain range is the Sandstone peak. The elevation of this mountain range is 3,111 ft (948 m).
The third image of the map shows the Southern California Mountain Ranges. This mountain range is located in the Southern part of California state. The highest peak of this mountain range is San Gorgonio Mountain. It has the highest elevation of 11,503 feet (3,506 m).
The fourth and last image of the map shows the White Mountain California. It is a triangular fault-block mountain range. The white mountain peak is the highest peak of white mountain ranges of California. It has the ighest elevation of 14,252 ft (4344 m).
If you are here to get the particular map of a particular mountain range of California, then it may be the best place for you. All the maps we have shown above are available free of cost. You just need to follow some steps to get these maps.
All you have to do is, just press the PDF button as shown under a specific map category. Now, a next tab will be open in your browser, from here you can get these maps by pressing the down arrow button as shown in the top-right corner of the browser tab.
If you have any suggestions for us or any requirement related to maps, you can tell us by commenting down here. We'll try our best to serve you.