Florida is one of the 50 states of the United States of America. It is located in the southeastern region. It has a huge population i.e. 21 million. It is counted third most populated state of the United States. It covers the total land of 170,312 km2 of the United State. Tallahassee is the capital of this populated state. If you are looking for the printable map of Florida, then have a look at the huge collection of printable maps.
Collection of All Printable Maps of Florida:
1. Printable Map of Florida:
2. Printable Map of Naples Florida: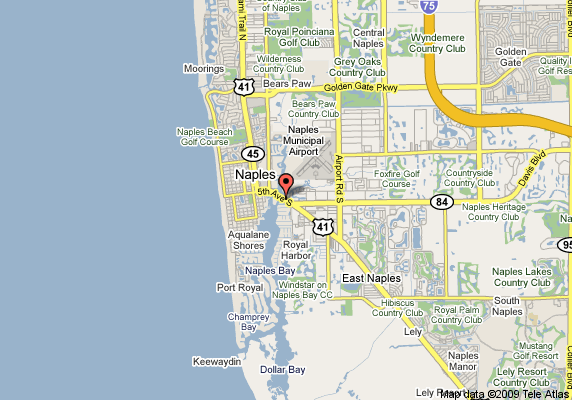 3. Large Print Florida Map: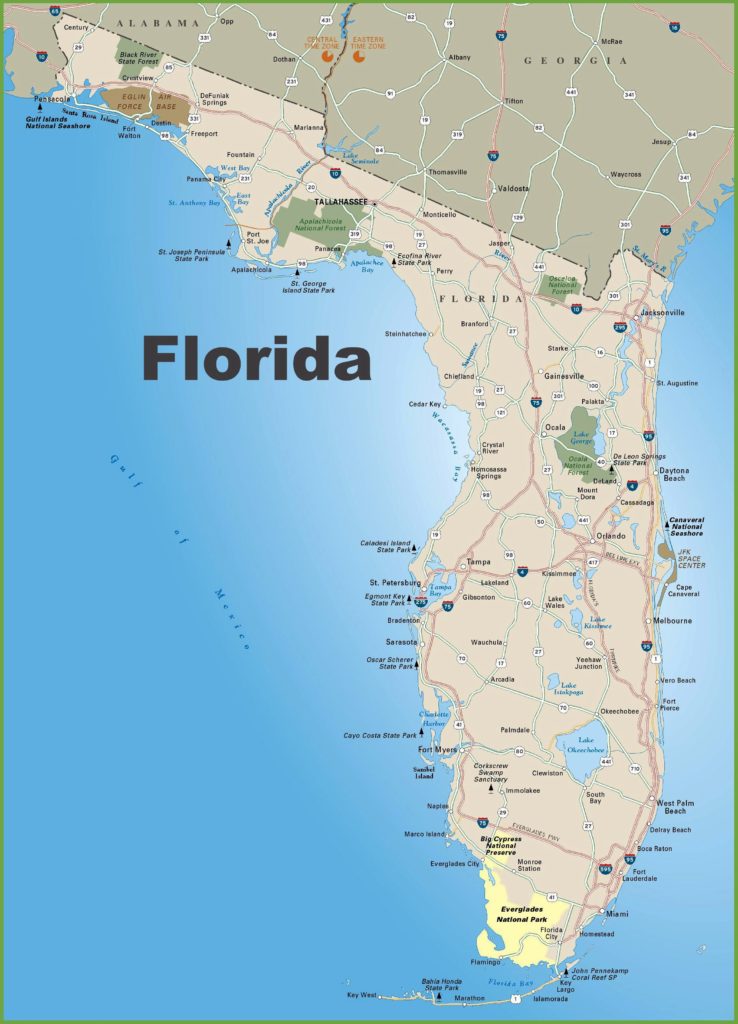 Here, we have added three types of printable Florida maps. The first one shows the whole printable map of Florida including all roads and city names on it. The next one shows a printable map of Naples Florida. In this map, all the names of the Naples region and road are shown.
The last one shows the large physical map of Florida. This map is huge in size and covers almost all the important information related to Florida county.
These maps are used for study purposes in school or universities. Some of the geologist or researchers use this type of maps to understand the geological structure of the Florida State. If you are here for the same purpose, then what are you waiting for? Get these maps in easy steps.
You don't have to pay anything to get these maps. You just have to press the PDF button or you have an another option of print to take a instant print. You can suggest us something related to these maps by commenting down here if you want to.