Flag maps are commonly used for study purposes. Most of the teachers use these kinds of maps to teach the students about the map of a particular region. So, we are here to avail the best map for your study. Have a look at these maps we have added here.
Collection of American Flag Map:
1. U.S Flag Map: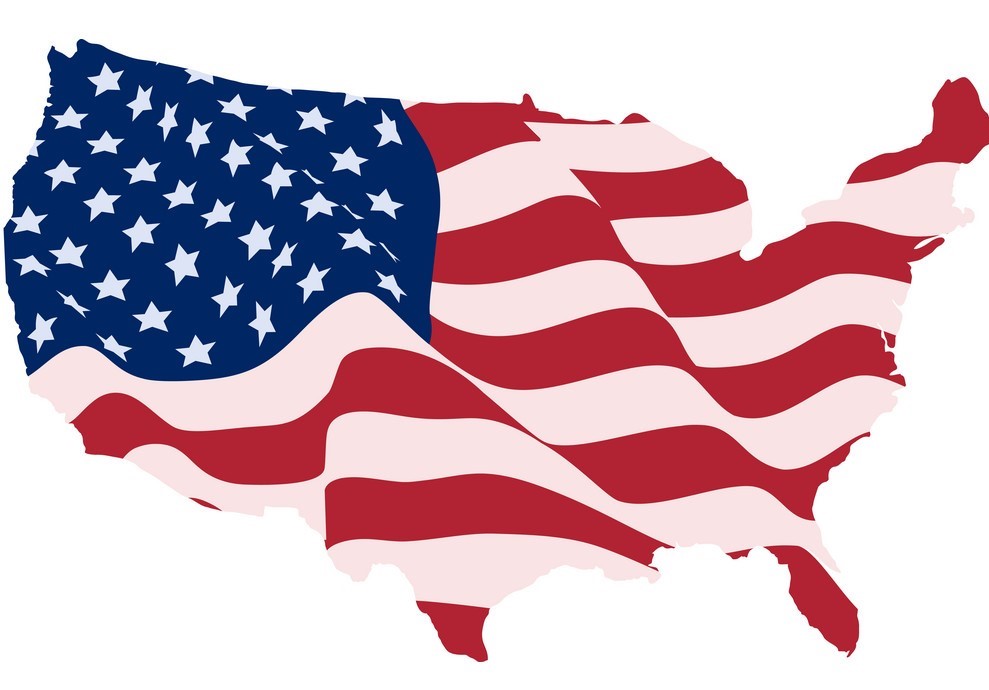 2. State Flag Map of the U.S (United States):
Flags are used as a symbol of the identity of a particular country. Every country has its own flag even their states too. Here we are talking about the United States. It has 50 states and every state has its own flag. The pattern of each flag is different. These flags show the unity and dignity of a particular region.
As you can see in the first image of the United States flag map, it shows the U.S flag in the shape of the United States map. This type of map is used for decoration projects in schools. In the second image of the maps, it shows the different pattern of the map on different states. All this shows the unity and dignity of a particular state. This type of map is used for study and research purposes. Some of the political party members used this type of map for their projects.
If you have a project of making the flag maps, you can use these maps accordingly. These maps are available free of cost. A question may arise in your mind is, how could you get these map? You can easily get these maps on your computer by clicking on the PDF button as shown under every map category.
Please leave a comment down here and share your experience with these maps or tell us, on which project have you used these flag maps? If you have any suggestions or requirements of any type of maps you can tell us.