Colorado roads are maintained by the Colorado road system. These roads are spreading everywhere in the whole Colorado State. If you are an explorer or working on Colorado road projects, then you surely need a Colorado road map.
Collection of Colorado Road Maps:
1. Colorado Road Map PDF: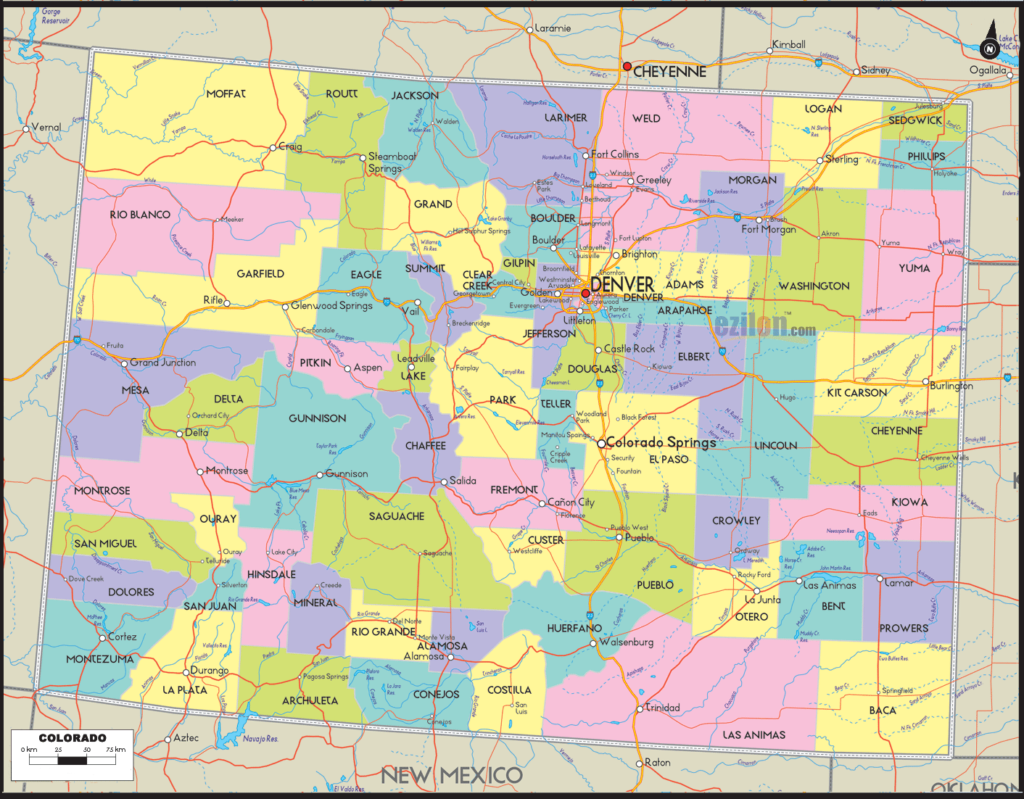 2. Colorado Road Trip Map: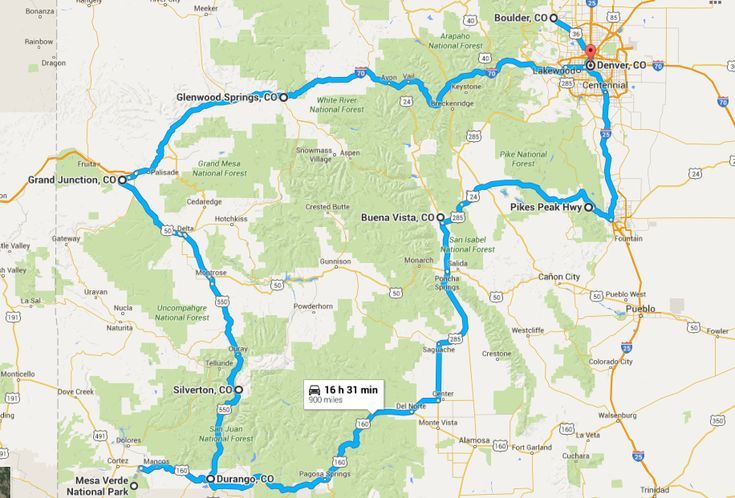 3. Colorado Springs Road Map:
4. Road Map of Utah and Colorado: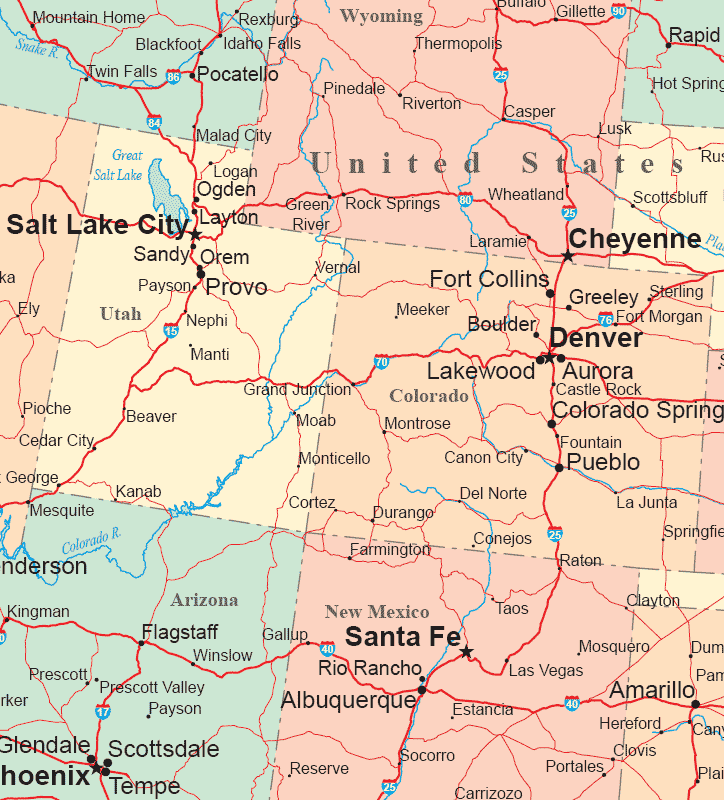 Here, we have a collection of Colorado road maps. There are four types of Colorado road maps shown above. These maps are very easy to use and downloadable. The first maps of Colorado show all the roads spreading around the whole Colorado state. The second one shows a road trip map of Colorado.
The third image of the Colorado (Co) road map shows the Colorado springs road map. The fourth one shows the road map of Utah and Colorado. These maps are for those people who love to explore their surroundings.
You don't have to pay any fee to get these maps. These maps are easily available without paying in cost. You just have to click on the PDF of a specific map category. After that, you'll see a next tab opening in your browser. Now, you are ready to get this map by pressing the down arrow button in the top-right corner of the PDF page.
If you want other types of atlas, you can browse through our maps category. If you don't find what you are looking for, then just tell us by commenting down here. We will surely help you.